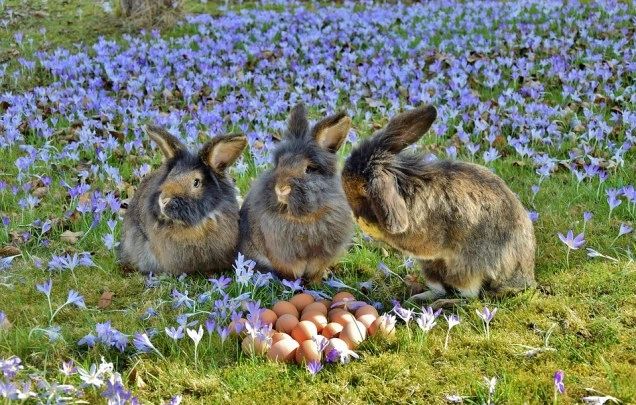 EASTER 2021 OPENING HOURS
GOOD FRIDAY: 9:00am - 3:00pm
EASTER SATURDAY: 9:00am - 5:00pm
EASTER SUNDAY: CLOSED
EASTER MONDAY: CLOSED
There will be no home deliveries on Good Friday.
After Easter, the next delivery to store of Aquatic and Reptile live food will be on Wednesday 7th April (by 12 Noon). This replaces the Tuesday and Thursday delivery that week.
WE WOULD LIKE TO WISH YOU ALL A VERY HAPPY AND SAFE EASTER.