WELCOME TO THE PET TANK ONLINE
COVID-19 RESTRICTIONS
PLEASE NOTE: DUE TO COVID-19 RESTRICTIONS THERE IS A MAXIMUM SHOP OCCUPANCY OF FOUR PEOPLE AT ANY ONE TIME. PLEASE TRY TO SHOP ALONE WHEREVER POSSIBLE AND ALWAYS ADHERE TO SOCIAL DISTANCING MEASURES, USE HAND SANITISER, AND WEAR A FACE COVERING WHEN INSIDE THE STORE.
SMALL ANIMALS - AT THIS MOMENT IN TIME WE ARE NOT ABLE TO SELL SMALL ANIMALS DUE TO THE LAYOUT OF OUR SHOP. HOWEVER WE DO STOCK A WIDE RANGE OF FOODS AND TREATS FOR YOUR FURRY FRIENDS.
REPTILES - WE ARE HOLDING A VERY LIMITED NUMBER OF REPTILES/INVERTEBRATES IN STORE AT PRESENT (SEE OUR FACEBOOK PAGE FOR DETAILS). ALL OTHER REPTILES ARE BEING SOLD ON A PRE-ORDER BASIS ONLY DIRECTLY FROM OUR WHOLESALER.  PLEASE ASK IF YOU WOULD LIKE TO SEE A CURRENT AVAILABILITY LIST BY EMAILING info.thepettank@yahoo.co.uk
FISH - OUR AQUATICS DEPARTMENT IS NOW OPEN FOR VIEWING AND BUYING FISH DURING SHOP OPENING HOURS. WE ARE ALLOWING MEMBERS FROM ONE HOUSEHOLD ONLY INTO THE VIEWING AREA AT A TIME. IF THERE IS ALREADY SOMEONE IN THE VIEWING AREA AND THE SHOP IS BUSY, WE MAY ASK YOU TO WAIT OUTSIDE UNTIL THE VIEWING AREA BECOMES VACANT.
WE WOULD LIKE TO THANK YOU FOR YOUR CONTINUED SUPPORT IN THESE DIFFICULT AND UNUSUAL TRADINGS TIMES. STAY SAFE & WELL, SARAH & ANDY.
Welcome to The Pet Tank's website and online shop. Many of our pet supplies are available in-store and/or online (T&C's apply). New products are being added all the time! We also sell a range of small animals, reptiles, tropical and coldwater fish (including pond fish in season) from our store in Blackheath Road.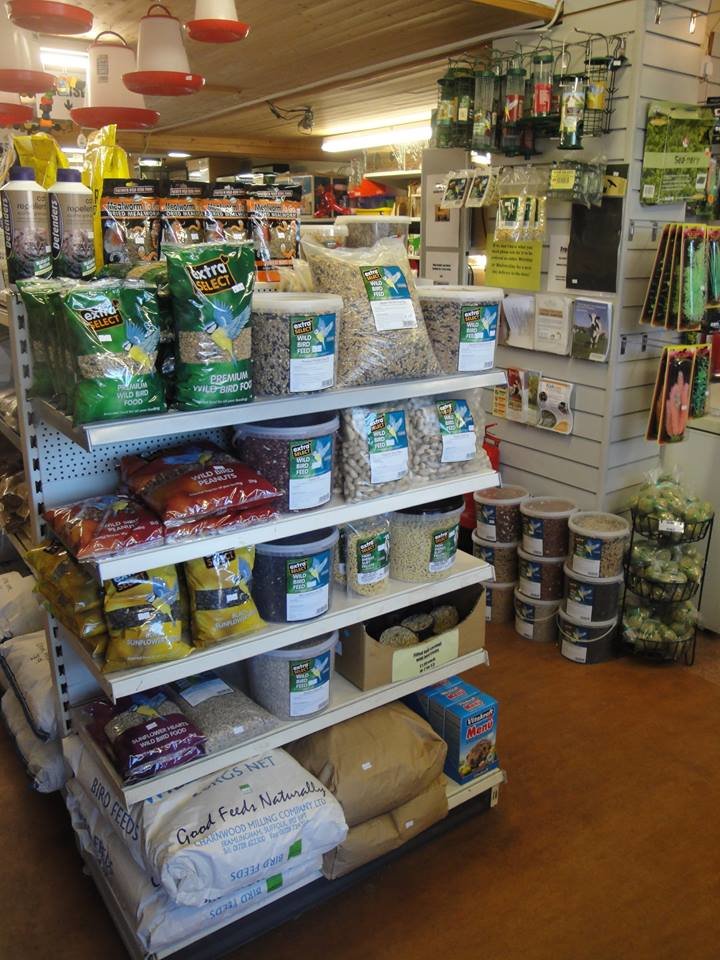 We stock over 1000 great pet products and Andy & Sarah are always on hand to provide advice and help.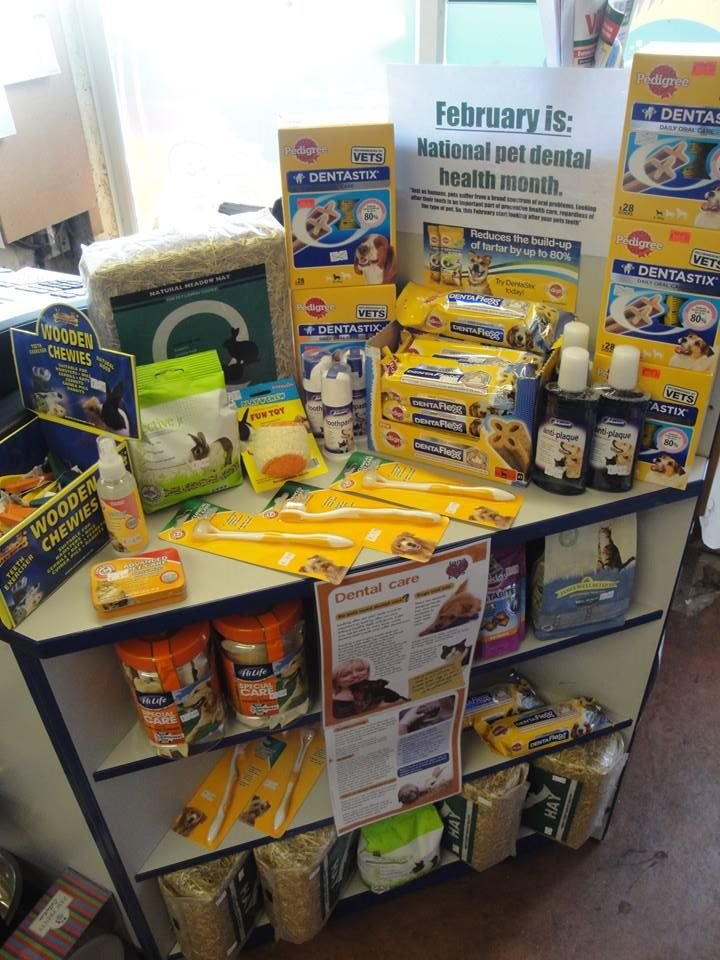 Having difficulty getting in to the store? Then why not try our online shop and take advantage of our free local delivery service. Terms and Conditions apply. 
Unfortunately we are only able to provide delivery to addresses in Lowestoft and the surrounding areas. If your post code begins with NR32, NR33 and NR34 then you are eligible for delivery.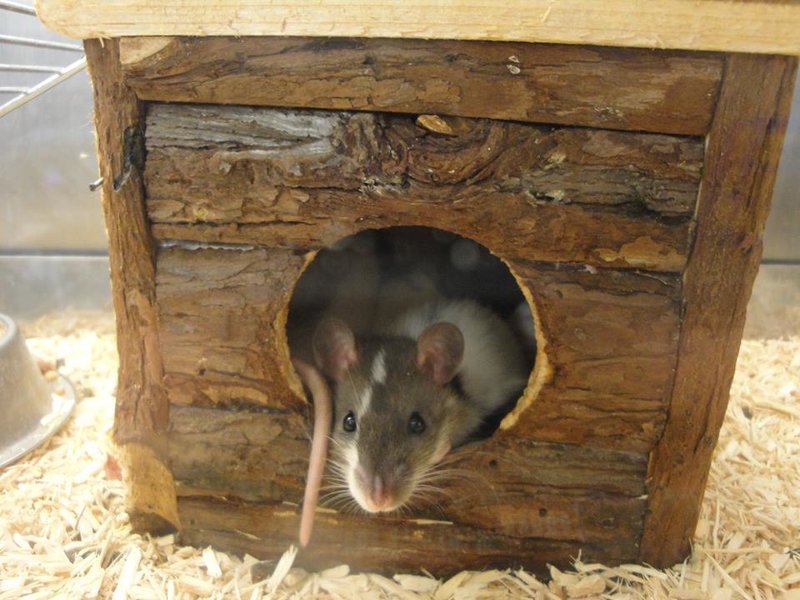 Like to order from the comfort of your home? Then why not take advantage of our Click and Collect service. Terms and Conditions apply.