The Pet Tank was established in the Summer of 2013 following the acquisition of The Fodder Shop/Lowestoft Pet and Reptile Centre. A pet shop has existed on this site for over 60 years and we are proud to continue the long tradition of serving the South Lowestoft community and beyond.

We are in independent, family-run pet shop committed to promoting and maintaining the highest standards of pet care, nutrition, and health, while providing good, old-fashioned customer service.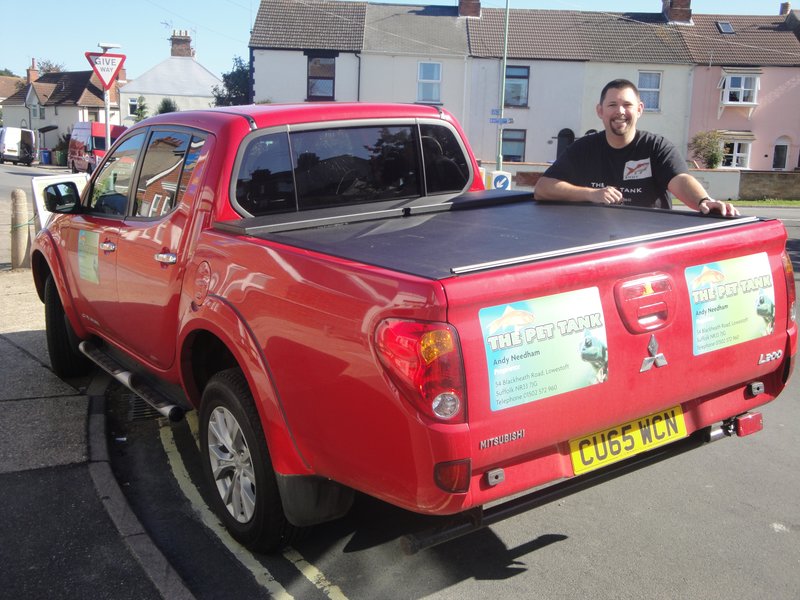 The Pet Tank aims to contribute to the local economy and reduce our carbon footprint by using local manufacturers and suppliers wherever possible.  Of our 8 key suppliers 2 are based in Norfolk, 2 in Essex, 2 in Cambridgeshire and 1 in Suffolk.  We also use local shops, businesses and tradesmen so you can be confident that when you use The Pet Tank your money stays local.