Live Artemia (Brine Shrimp) 100ml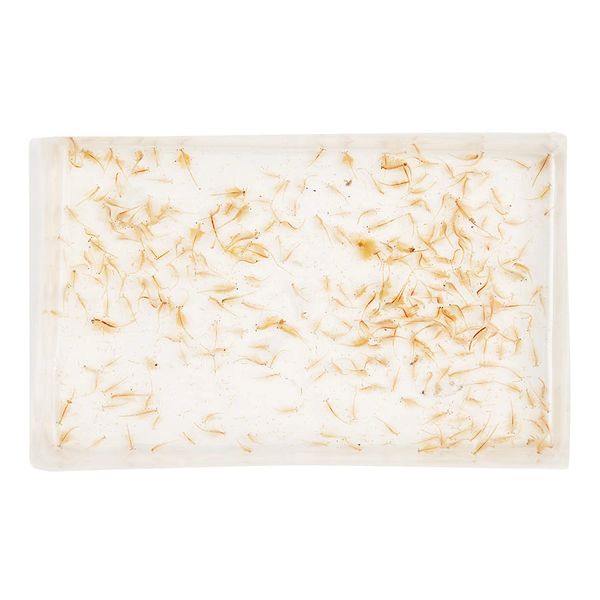 Live invertebrate food for fish.
Instructions:
Empty the bag into a fine net and discard the water, rinse and then feed to fish.
Keep in a cool, dark place to prolong freshness.
THIS ITEM IS SUBJECT TO AVAILABILITY FROM OUR WHOLESALER. OCCASIONALLY SUBSTITUTIONS MAY BE OFFERED IF PRODUCT ORDERED IS NOT AVAILABLE.